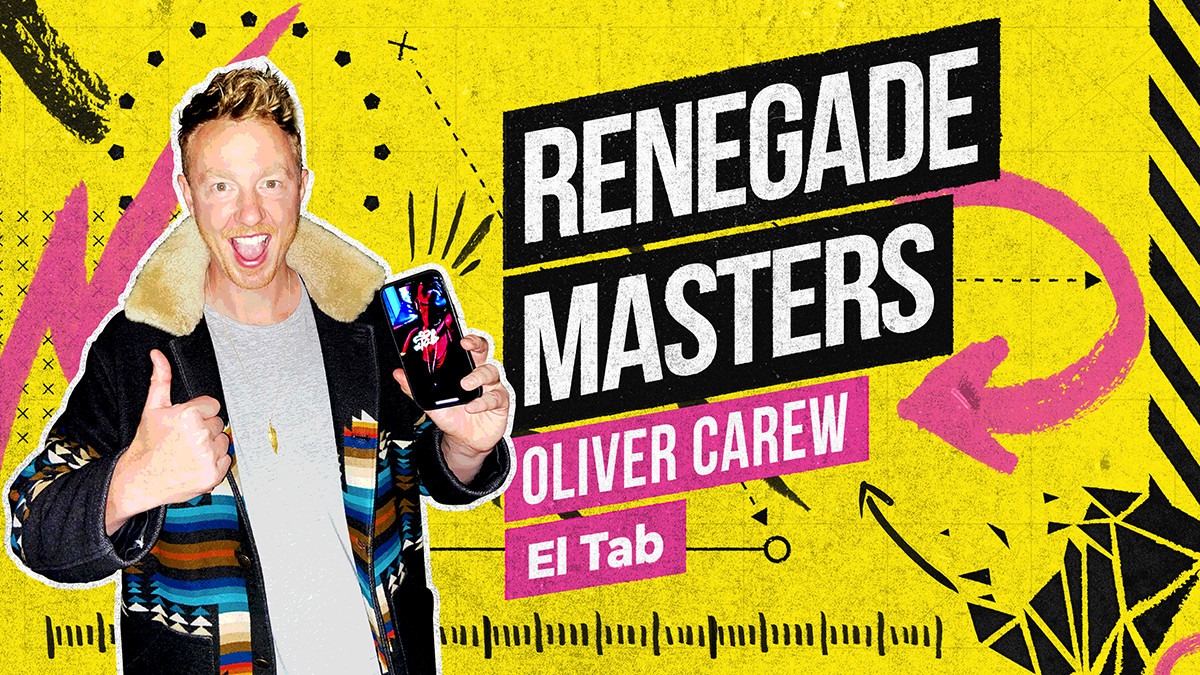 Renegade Master: Oli Carew
Today's Renegade Master is Oli Carew, founder of an app called 'el Tab' that acts as a 'pop-up digital bar tab'. In this interview, Oli tells us how he came up with the idea for el Tab, how the business has gone so far, and his plans for future growth.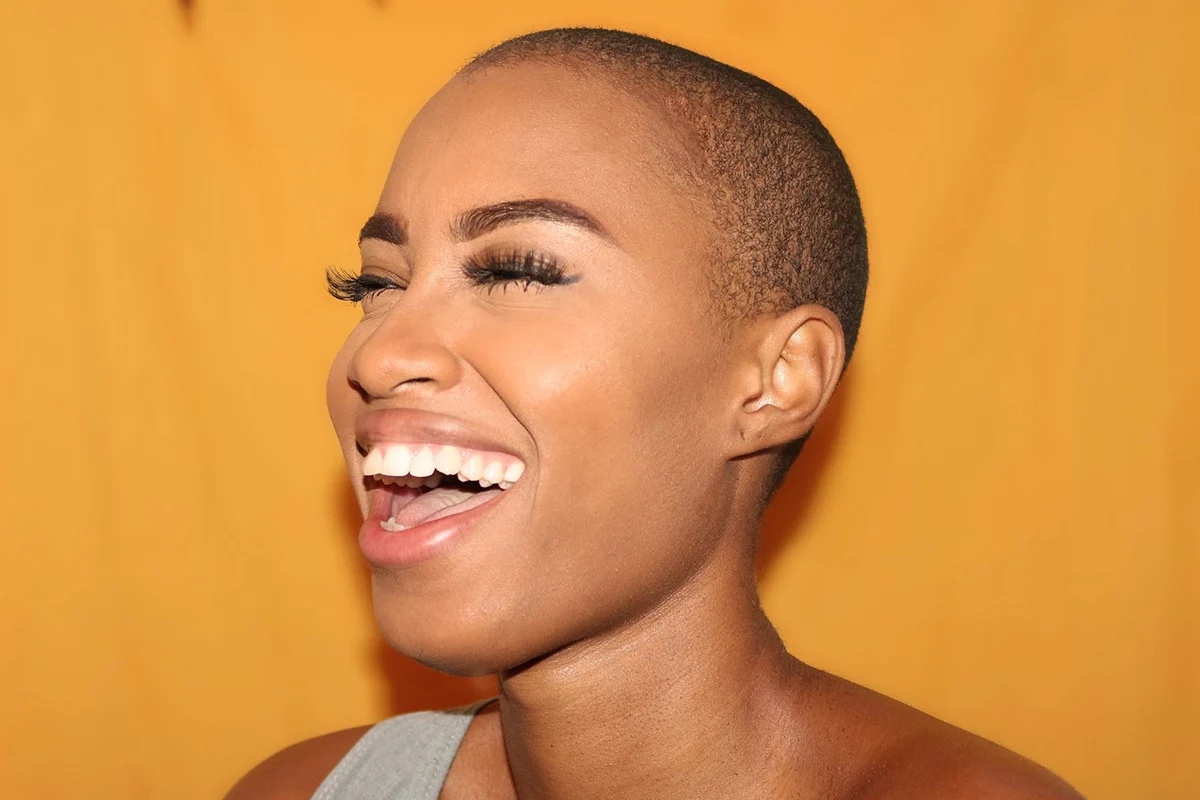 How to Get Glowing Customer Reviews
More than ever, we need to delight and surprise our customers to get the kind of rave reviews that propel your business forward. The good news is, there are two proven ways to achieve this.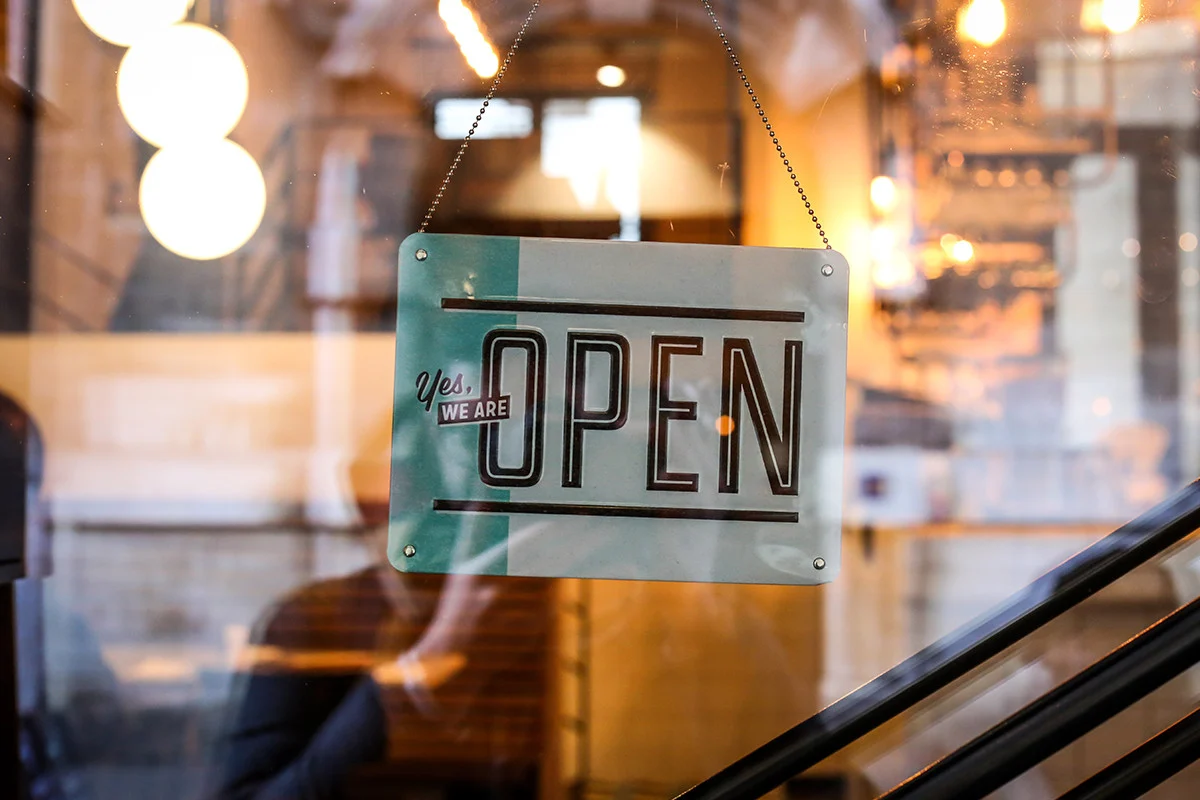 How to Convert More Sales
As business owners, we often place a disproportionate amount of emphasis on the importance of lead generation. But 95% of marketing is about what happens after you get the sales lead.