Episode #2
The Need for Speed
How to Increase My Website Speed
In this episode, Mark and Jamie discuss why it's crucial that your website loads in no time and examine three simple ways to make site lightening fast. There's also a metaphor about a bouncy castle that Mark tries his best to de-rail.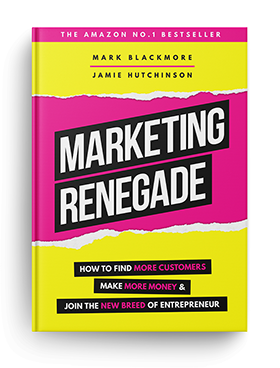 Thanks for your message!
Please, fill in required fields.
An error occurred while sending data :(