Episode #10
Pitch the End Game
The Real Reason People Buy Things
In this episode Mark and Jamie discuss the real reason people buy things. (And no, it's not down to price.) Mark then lays out a five point process for you to 'pitch the end game' for your product or service and take your marketing to the next level.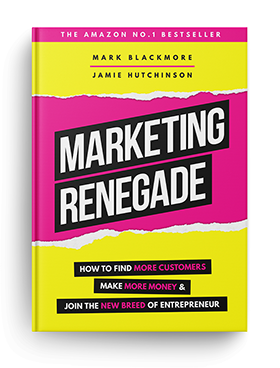 Thanks for your message!
Please, fill in required fields.
An error occurred while sending data :(