Episode #5
So What?
How to Position a New Product in the Market
In this episode, Mark and Jamie discuss the three ways to position a new product or service. Mark reminisces about the good old days (before mobile phones) and explains why a list of features and benefits just doesn't cut it anymore.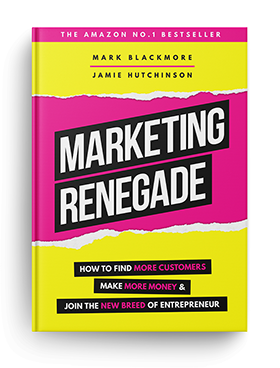 Thanks for your message!
Please, fill in required fields.
An error occurred while sending data :(