Episode #1
Pick Fights
How Can I Make My Business Stand Out?
In the very first episode of Renegade RAW, Mark and Jamie talk about why blending in with the competition feels so natural and why it's so bad for business. When it comes to marketing, the key is stand out by picking a fight.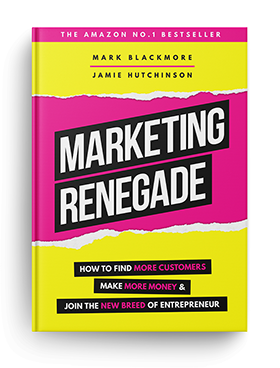 Thanks for your message!
Please, fill in required fields.
An error occurred while sending data :(