Episode #3
Who the F*ck Are You?
How to Build Credibility for Your Business
In this episode, Mark and Jamie talk about credibility and why it's so vital when it comes to sales and marketing. After a chat about 'The Voice' and what Jamie does on a Saturday night, Mark outlines the six shortcuts to create instant credibility for your business.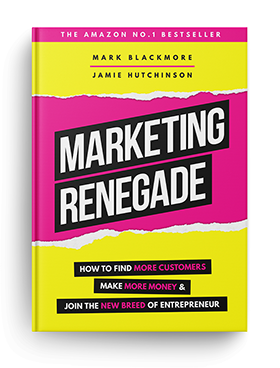 Thanks for your message!
Please, fill in required fields.
An error occurred while sending data :(