Episode #6
What is Your Website For?
What Type of Website Do I Need For My Business?
In this episode, Jamie asks a seemingly easy question: 'What is your website actually for?' After a brief discussion about school, Jamie breaks down the three types of website and lays out how each one should be approached.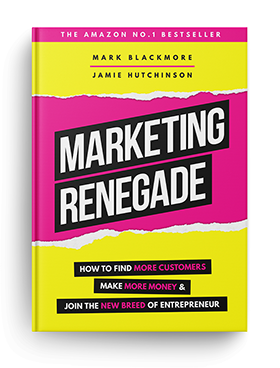 Thanks for your message!
Please, fill in required fields.
An error occurred while sending data :(