Episode #8
Power Partners
How to Market Your Business for Free
In this episode Jamie and Mark explain how you can market your business for free by building a network of 'Power Partners'. Jamie lays out the three steps for you to build your own team of incentivised Power Partners and and generate sales without spending a penny on marketing.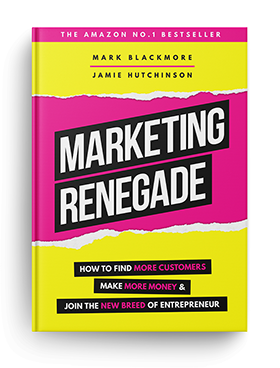 Thanks for your message!
Please, fill in required fields.
An error occurred while sending data :(