Episode #7
Get Famous
How to Get Free Media Coverage
'How do I get free media coverage for my business?' is one of the most common questions we get asked. So in this episode we reveal the simple, powerful process Jamie used to get £250,000 worth of free media coverage for his own product - and explain how you can do exactly the same.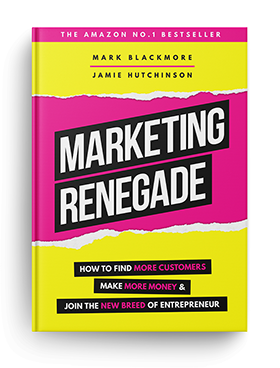 Thanks for your message!
Please, fill in required fields.
An error occurred while sending data :(